Dan Larimer is one of the crypto world's best known entrepreneurs. The companies he's founded – Steemit, Bitshares, and now EOS – are worth billions, making Mr Larimer as wealthy as he is successful. Everything the programmer-turned-visionary touches turns to gold. Then, once the Virginia graduate has gotten his latest platform up and running, he packs his bags and moves on to the next thing.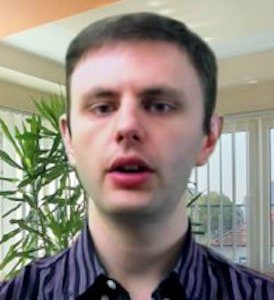 Blessed with too many ideas and talents to stay in one place for too long. Larimer as a visionary ahead of his time. If it wasn't for Larimer jumping ship, the crypto community would never have had Steem or EOS. Thus, the loss to the projects Larimer leaves is the cryptocurrency world's gain. Others aren't so sure though, seeing the Bitshares founder's itchy feet as evidence that his projects lack long-term viability. It's easy to lead from the front when there's money pouring in, but sticking around to build out infrastructure is what defines a true leader.
Are you among the billionaires?
Let us know your stand in the comments box below.
At Altecho Trading and Exchange Limited- ATEL, we give you news, opinions, advice and research on Crypto-currency (eCurrency, digital currency), computer/general security issues and the latest internet threats.
Credit: Atel + News.bitcoin
Leave your comment with us on Facebook
We'd appreciate.