Android and iOS applications are allowing more people to use and interact with Bitcoin. The digital wallets to multi-currency conversion to in-app purchases and in-app reward schemes.
For instance, it is possible to convert Bitcoins to real world currency or fiat on a number of Bitcoin wallets. Bitcoin apps are exploiting content monetization and marketing reward schemes. For instance, some marketers reward users with Bitcoins and other cryptocurrencies. It is when they complete specific tasks or for engagement within the apps.
In-app purchases include purchase of games and apps and real-world services such as messaging and real world products.
Here's a look at how mobile apps are enhancing use of Bitcoin and Bitcoin technologies:
1. Bitcoin Wallets:
It is traditionally known that you can now receive, hold and spend Bitcoins using Bitcoin wallets. Basically, a wallet stores private keys that you need to access and spend your coins.
Mobile wallets can either be cold or hot wallets depending on whether they are connected to the internet or not.
Blockchain, the most popular digital wallet has over 15 million wallets with over 100 million transactions. On this chain, your wallet is protected with a client-side AES encryption. The two factor authentication, and double encryption, and you can do off-line transactions for added security.
Coinbase, the world's largest Bitcoin broker sells Bitcoins, and it lets users exchange Bitcoins on the GDAX (the Global Digital Asset Exchange). Xapo, which lets users take advantage of offline wallets, also supports prepaid debit card system compatible with PoS systems and Bitcoin ATM's.
BTCChina, the world's largest Bitcoin exchange, based in Shanghai runs an iOS and Android app called Mobi that allows you to store, convert and transfer Bitcoins and supports more than 100 currencies worldwide including US dollar, the British Pound Sterling, the Euro, gold and silver. BitPay runs the Copay iOS, Android, and Windows Phone app which lets you hold currency.
2. Bitcoin payment apps:
Many companies and merchants now accept Bitcoin as payment from customers. There are apps to that end, including BitPay that supports payouts in nine currencies and direct bank deposits in 33 countries, and users can even send donations to the Red Cross in Nepal.
Android, iOS and desktop PC-based Gliph allows sending and receiving payment but has the added advantage of secure messaging with SSL encryption and message deletion.
With Fold, you can pay with Bitcoins from your mobile devices at stores such as Target, Starbucks and Whole Foods in U.S. It supports variety of point-of-sale systems.
3. Bitcoin games: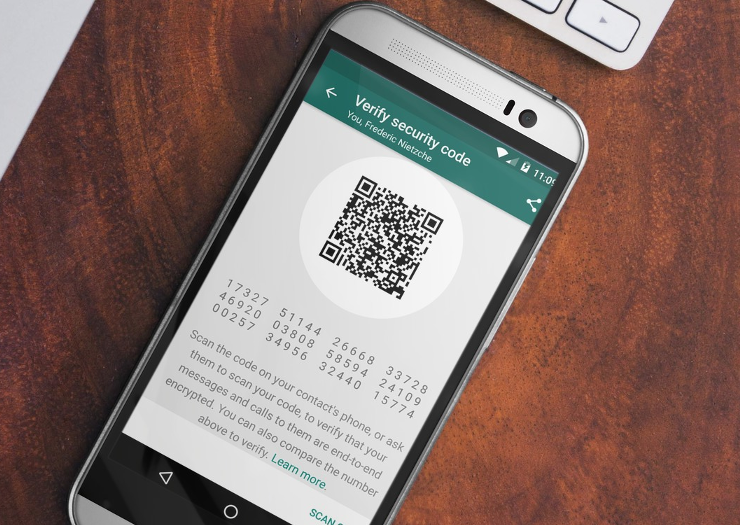 With such games, you can play and win Bitcoins. Later expend it after it is deposited in wallet. You can also generate revenues through ads. An example is the The Blockchain Game, and Bitcoin Aliens, a shoot-em-up alien blaster game that works on iOS and Android and lets players earn by killing aliens.
4. Bitcoin gambling:
Many gamblers now use Bitcoin for cross-border payments in real-time. Bitcoin gambling is now in sports, Porker, Slot, Blackjack, Roulette and more other sports betting applications.
Examples of websites facilitating Bitcoin gambling include http://www.BitStarz.com, www.BitCasino.io, www.BetcoinCasino.com, www.safedice.com and www.betcoin.ag.
5. In-app purchases:
An example is Aptoide, which employs AppCoins and lets users pay each other or for in-app purchases and game upgrades with AppCoins.
The list continues. With BitJoy iOS, Android and Unity app, users can earn rewards for in-app engagements and purchase apps and games.
6. Other service-based applications:
Some apps allow you to pay for real-world services and products with Bitcoins. VIPole Private Messenger, for instance, announced in June that it will be allowing users to pay for services with Bitcoins. Customers can do in-app purchases, buy and renew service subscriptions.
Content monetization platform might not be so popular among cryptocurrency users today. But Chicago Sun-Times has tested a content monetization platform BitWall that allows users to exchange Bitcoins for micro-payments. BitMonet has been facilitating micro-transactions for app developers on the Android operating platform since 2014.
Gift markets that facilitate payment with Bitcoins are also on the rise: we have Gyft and eGifter that allow users to pay for gifts with Bitcoins on Amazon, Whole Foods and Target, which do not accept Bitcoins.
7. Bitcoin crowdfunding apps:
SendChat a iOS and Android app that would allow users to send and receive Bitcoin, Sendcoin, and other digital currencies with USD, AUD, CAD, EUR, GBP and more instantly – parallel to messaging, was announced in 2015.
At Altecho Trading and Exchange Limited- ATEL, we give you news, opinions, advice and research on Crypto-currency (eCurrency, digital currency), computer/general security issues and the latest internet threats.
Credit: ATEL + David
Leave your comment with us on Facebook
We'd appreciate.